20 years refining the art of instruction.
We strive to not merely fly, but to become excellent aviators and to never slow in the pursuit of that perfection.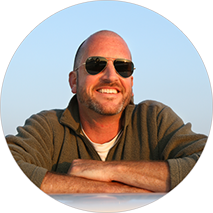 The Finer Points is about excellence. As a company we are driven to optimize our performance in everything we do. We strive to not merely fly, but to become excellent aviators. To never slow in the pursuit of that perfection. Over the last 20 years I have worked to refine the art of flight instruction, working to understand where and when to employ various tools of teaching. I strive to create the most efficient and effective training experience. I often tell my students that I have two goals for them: one is that they pass the check ride on the first attempt, and the second is that they never die in an airplane. I believe those two goals are one and the same.
Our original and flagship product is "The Finer Points – Aviation Podcast," a weekly training podcast that elaborates on many of the above-mentioned strategies.
Thank you to all of the aviators who have supported us over the years. We look forward to finding more opportunities to help pilots up their game. We find focus in the guiding principle that what we do must be excellent—both the result and the experience of getting there.
Adventure Training Trips
Each summer since 2011 we've been running adventure training trips to the Sierra Nevada Mountains of California. These trips are designed as all inclusive trips that teach contingency planning and survival as part of the core curriculum. They are open to pilots from all over the world. It's been incredibly rewarding pairing clients with some of the expert instructors we've met here over the last 20 years. If you'd like to join us on one of our Adventure Flying Trips please visit this page for more details.
About The Team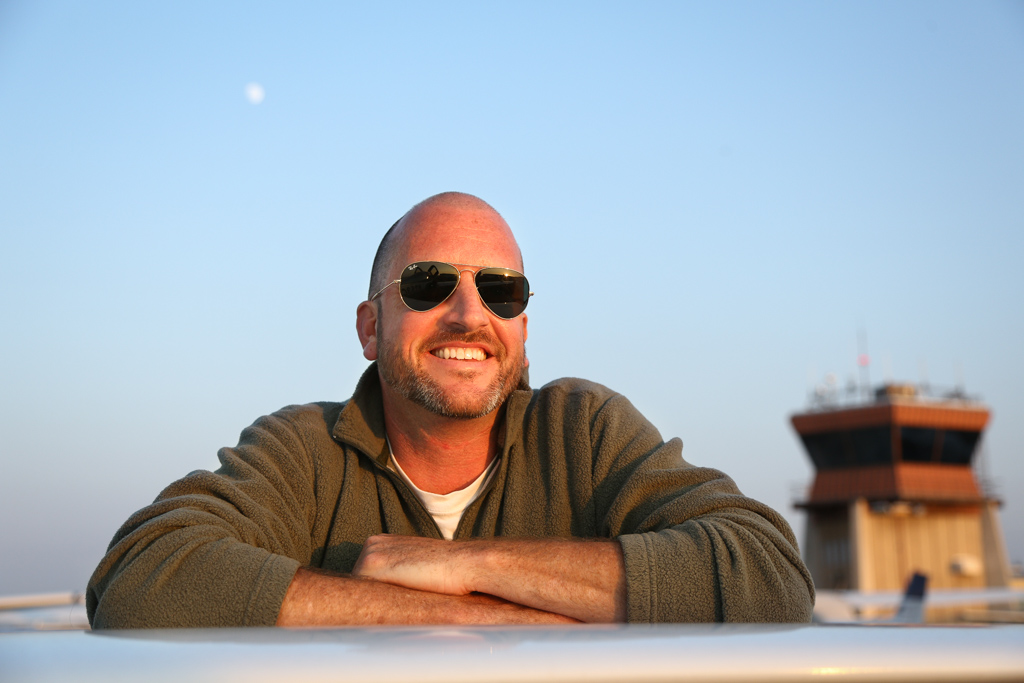 Jason Miller
Jason Miller is a CFII with more than 20 years of aviation experience and thousands of hours of instruction given. Jason is a member of the FAA safety team, a speaker for AOPA's Air Safety Institute and was nominated by the FAA for the 2009 Flight Instructor of the Year Award.
"I am passionate about developing systems that help pilots become safer and more efficient." Says Miller.
Using his background as a performer and experience on the flight line, Jason created The Finer Points – Aviation Podcast, one of the most recognized and well respected aviation podcasts in the world. The critically acclaimed podcast has delivered more than 3m flight training files to pilots all over the world.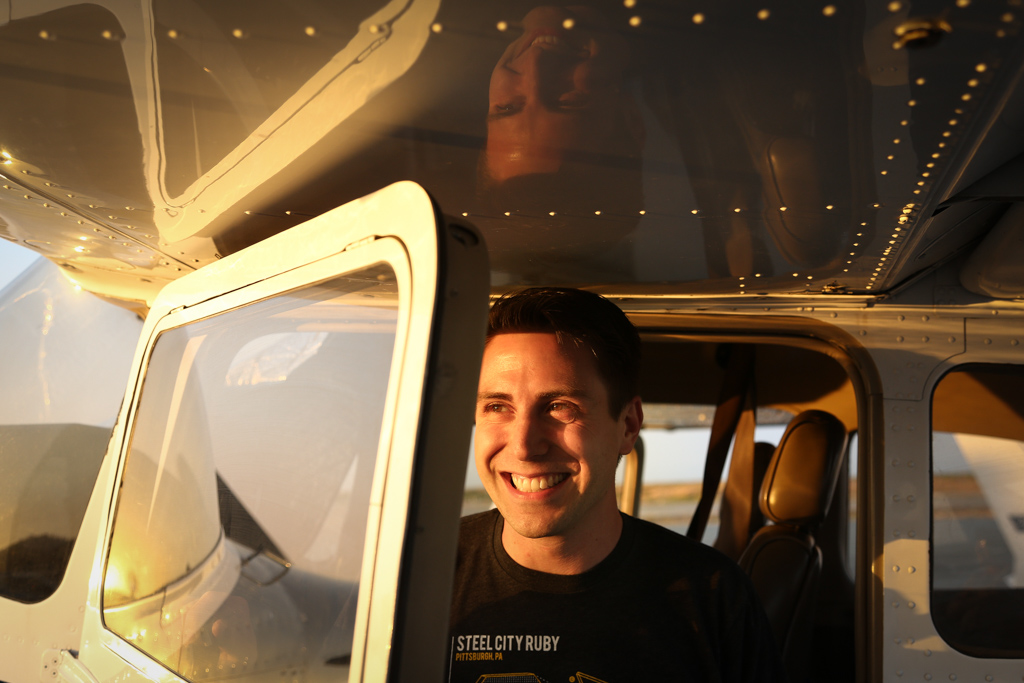 Todd Eichel
Todd Eichel is a software engineer working in San Francisco. Having previously served as the founding engineer of two companies, Todd now helps startups with full stack technology solutions. Todd values simplicity and clarity in design, good user experience, and quality products. With The Finer Points he's working to apply the ideas and principles of Silicon Valley to aviation.
An instrument rated private pilot for five years, Todd just purchased his first airplane, a Cirrus SR22T. When not flying himself, Todd enjoys flying commercial to new destinations and learning new things on the internet.
Notable Clients
Jason is proud to have trained pilots from the following companies.